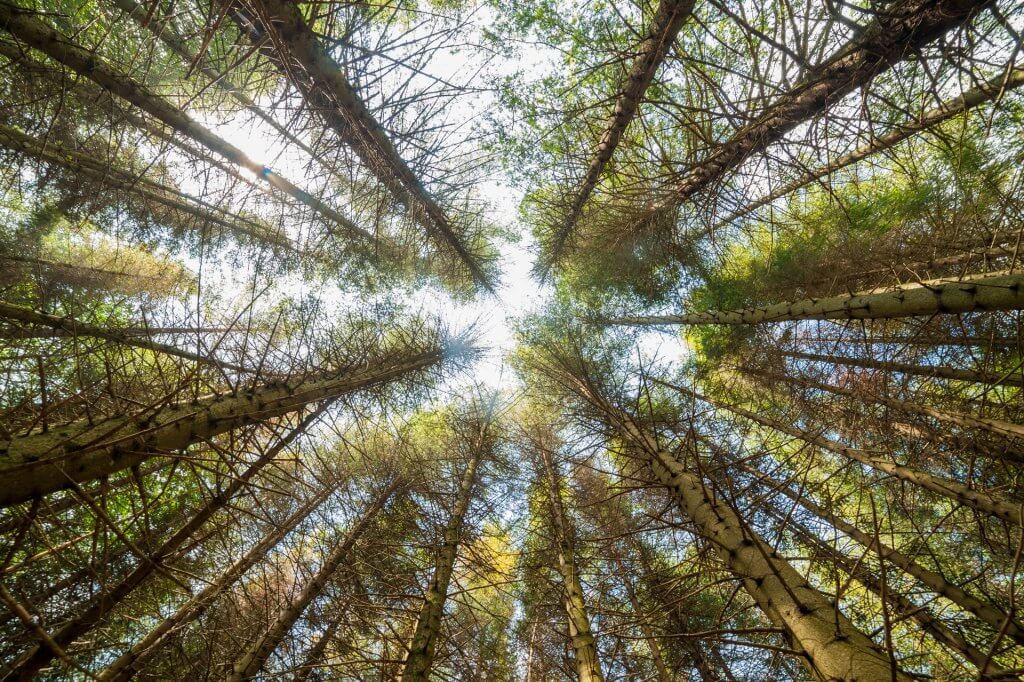 We believe it is essential to preserve the earth's natural resources and support responsible sustainability practices. The SMSC is actively working toward a goal of carbon neutrality—with plans to reduce energy use, reduce emissions, produce renewable energy, expand recycling and composting, implement additional green building technologies, and continue to both conserve and replant forests and prairies, among other things.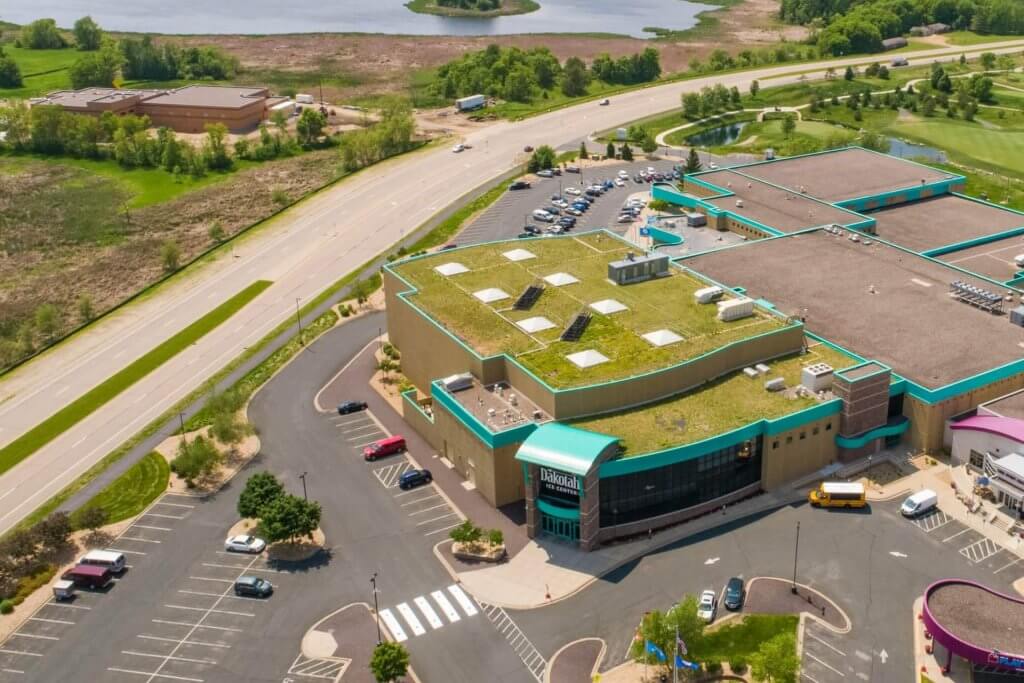 Over the past several years, we have been working toward the transition away from fossil fuels with a focus on renewable wind and solar power—including the installation of 300+ solar panels, geothermal heating and cooling, electric vehicle car chargers, two large green roofs, and water reclamation efforts. Two of the SMSC's newest enterprises also feature electrochromic windows to manage the sun's warmth and light automatically as the seasons change.
Greenhouse gases result from more than just buildings and vehicles—we have implemented several innovative recycling and reuse practices throughout our Community. The SMSC Organics Recycling Facility is one of the state's largest composting site, and eliminates more than 10,000 tons of greenhouse gas emissions every year. For many communities, water treatment is one of the largest sources of greenhouse gas emissions. From our award-winning Water Reclamation Facility to our state-of-the-art South Area Water Treatment Plant, we are well-positioned to minimize the carbon footprint of our water treatment systems.
Learn more about the Shakopee Mdewakanton Sioux Community's environmental projects at shakopeedakota.org.