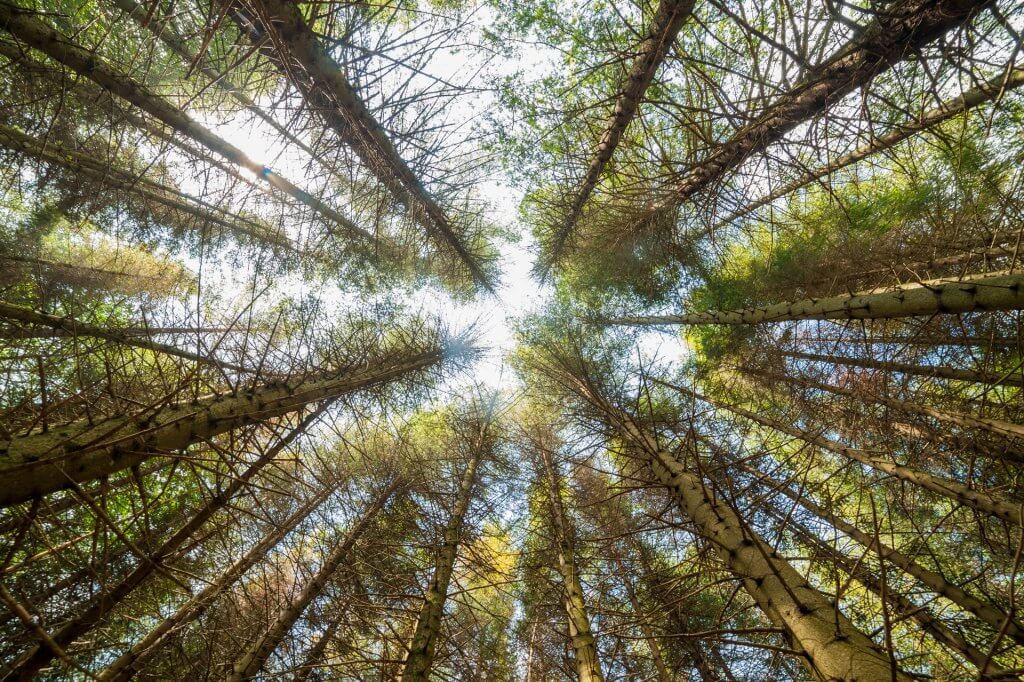 Many companies and industries rely upon a combination of thermal and electric energy in order to operate, which is generated by burning fossil fuels like gas, coal, and oil—releasing harmful emissions into the atmosphere, such as carbon dioxide, a primary greenhouse gas contributing to climate change. Therefore, it is essential to preserve the earth's natural resources and support responsible sustainability practices.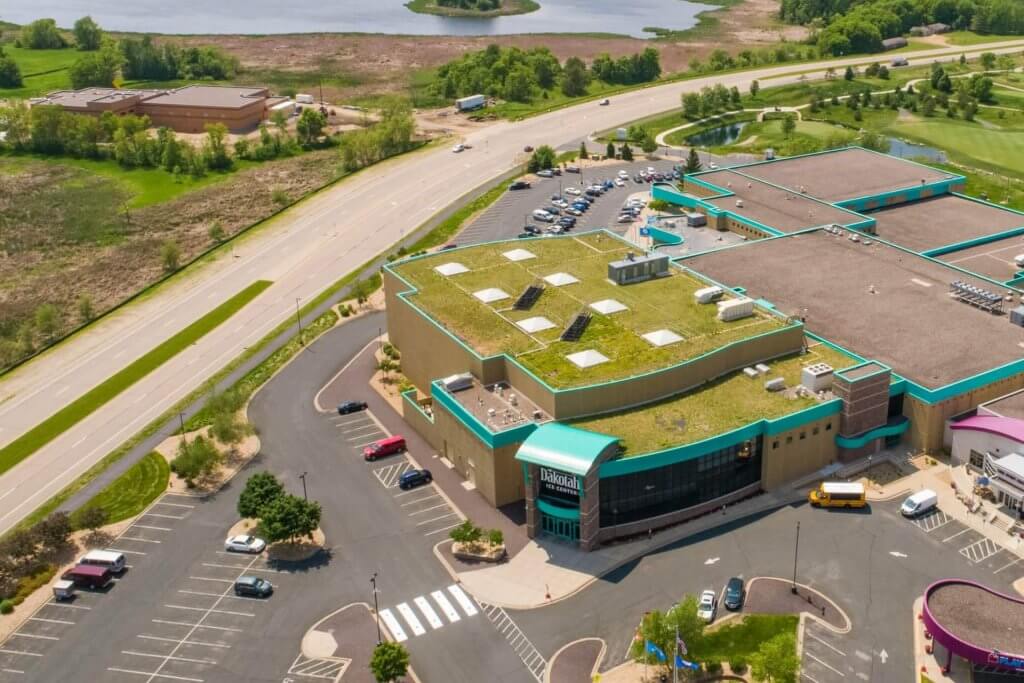 To reduce our reliance on fossil fuels, the SMSC installed solar arrays at six of its facilities, solar water heating at two more facilities, and wind power at multiple locations. Geothermal energy and waste heat is captured in multiple buildings, as well. Both Mystic Lake Center and the tribe's cultural center, Hoċokata Ti, feature electrochromic SageGlass windows, which automatically tint on demand to control sunlight and reduce energy consumption.
Learn more about the Shakopee Mdewakanton Sioux Community's environmental projects at shakopeedakota.org.