Caring for UŊCÍ MAKÁ, Grandmother Earth
The Dakota people have long considered their relationship with the earth as a kinship. Our ancestors lived in balance with these lands, going back many generations. We are committed to honoring that heritage and ensuring a healthy community, environment, and economy for every generation to come.
The SMSC is a federally recognized, sovereign Dakota tribal government located in Scott County, Minnesota. We are dedicated to serving our members, supporting other tribes and organizations across the globe, creating strong partnerships, and protecting Uŋcí Maká for the benefit of everyone.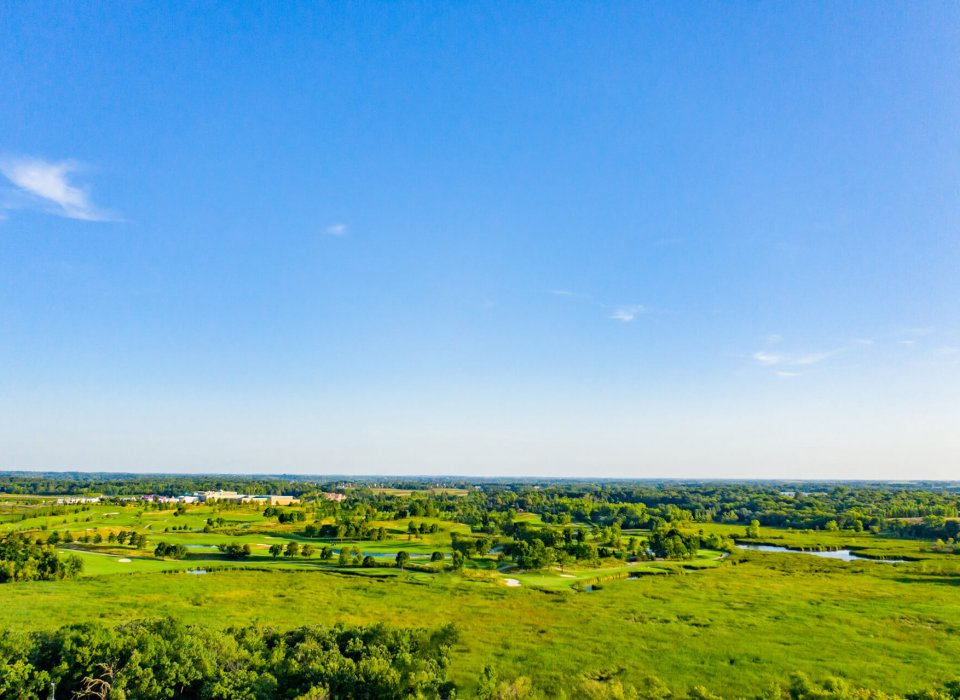 NativeGreen
The SMSC has demonstrated bold leadership in environmental stewardship for many years, which is evident across the entire Community. NativeGreen was formed to inspire ourselves and others to continue that work—and the program unifies all of our accomplishments of the past and all of our ambitions for the future. It brings together all of our businesses and government services. We are working toward solutions to the greatest challenges we face, and we want the rest of the world to join us—we have created NativeGreen to make that happen.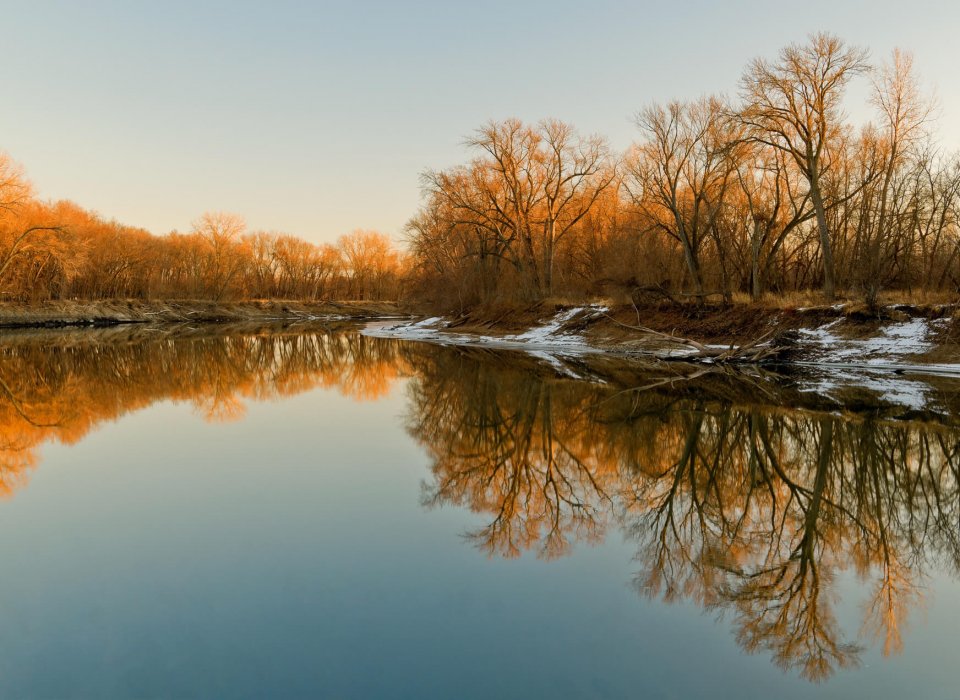 Our History
The Minnesota River Valley has been home to the Dakota for hundreds of years. Our ancestors lived in harmony with the world, fishing from the river and hunting game on the prairies and in the river valley woodlands. Along the banks of the lower Minnesota River, leaders of the Eastern Dakota, including Ṡakpe, Mazamani, Caṡke, and Wambditaŋka, established villages.
Through periods of scarcity, adversity, and prosperity, the SMSC has grown and adapted to meet changing times and conditions, while honoring our commitment to being a good steward of the earth.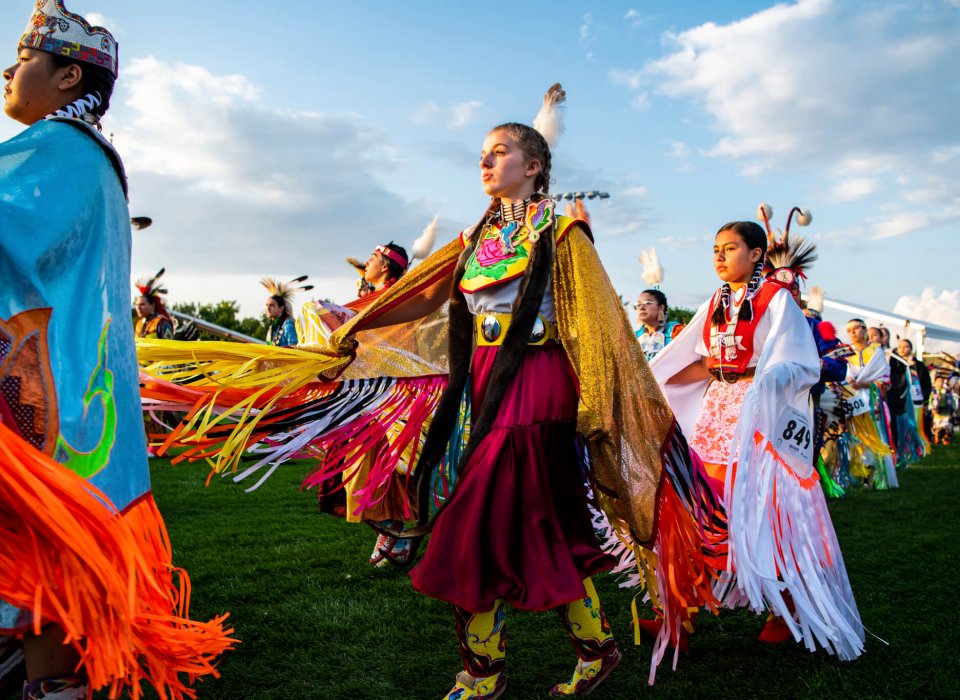 Our People & Culture
The Dakota people are part of the Great Sioux Nation. Historically, the Dakota hunted wild game, fished in the rivers and lakes, gathered wild rice, and aligned their lives with the changing seasons. Throughout history, Dakota culture has focused on the values of living in harmony with our surroundings and sharing our natural and material resources with others. These values continue to guide the decisions of our government and Community.
With a culture that is intertwined with its natural surroundings, the SMSC is committed to bridging its longstanding values with the latest science to help protect and restore wetlands, aquifers, prairies, and forests. Our philosophy is to plan seven generations ahead, which further supports our dedication to protecting and preserving the environment.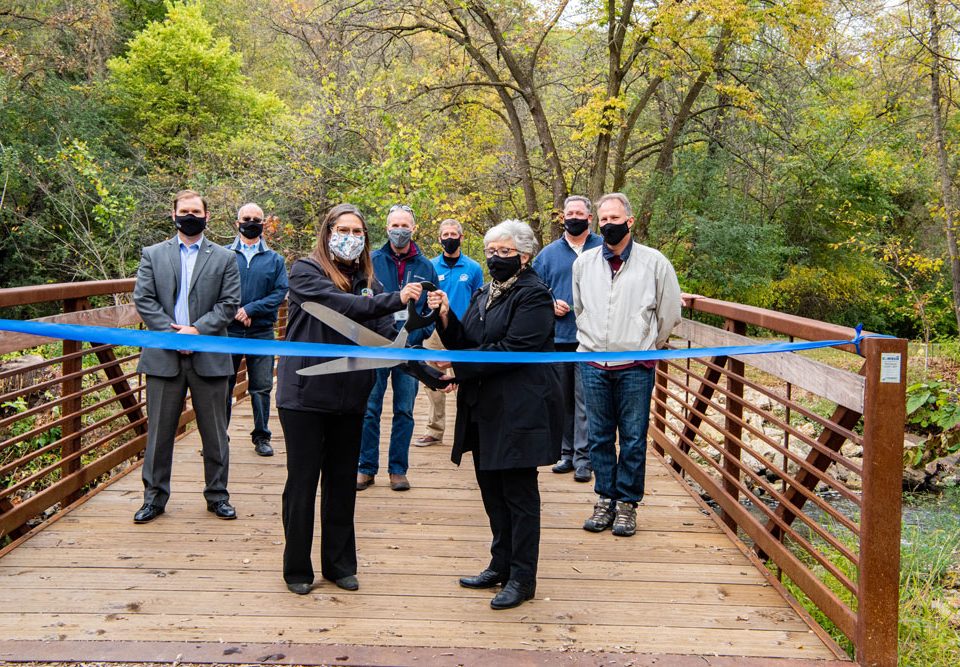 Our Philanthropy
A strong tradition of helping others, known as wóokiya (generosity and helping), was established by our Dakota ancestors. Honoring that tradition, the SMSC contributes to causes, organizations, and tribal nations across the country. This tradition of giving includes meaningful contributions to support the environment, including support for the first net-zero school on tribal lands, new trail systems for neighboring communities, a mountain bike park in the city of Shakopee, and the Minnesota Land Trust.
Learn more about the people of the Shakopee Mdewakanton Sioux Community at shakopeedakota.org.