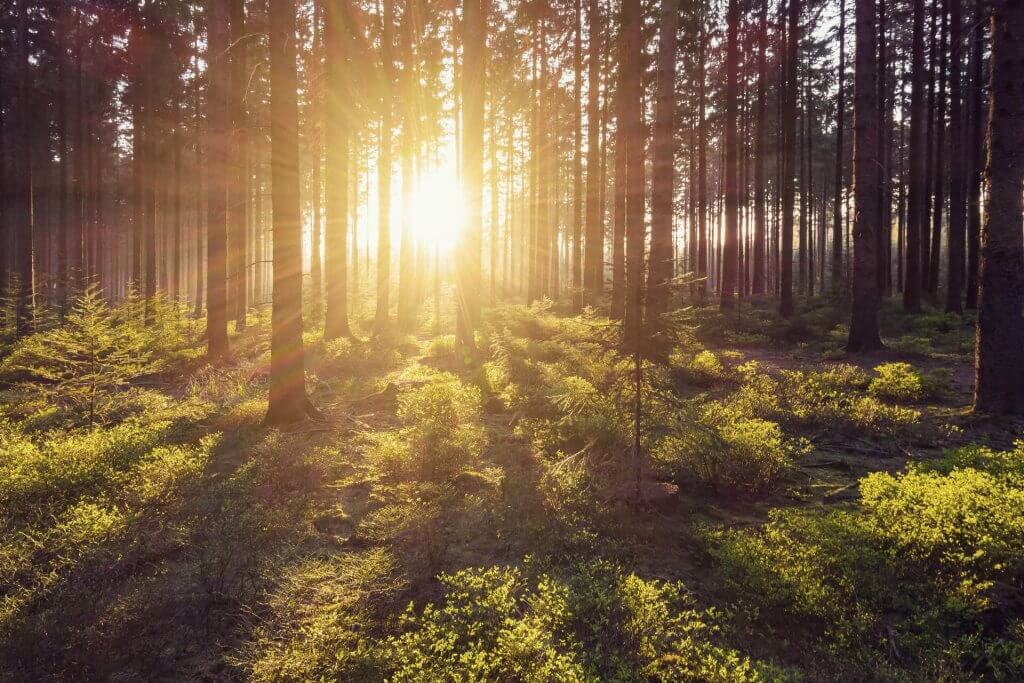 The SMSC Land and Natural Resources Department has made significant efforts to map the forests and woodlands that exist within our boundaries. Prior to European contact, over 80% of the area now owned by the SMSC was forested—today, only 14% of that remains. The SMSC is committed to preserving the remaining forests and working to restore forests that have been converted for other land uses. The SMSC is also committed to planting over 20,000 native trees within the next several years to restore a 85-acre maple-basswood forest that was converted to cropland in the early 1900s.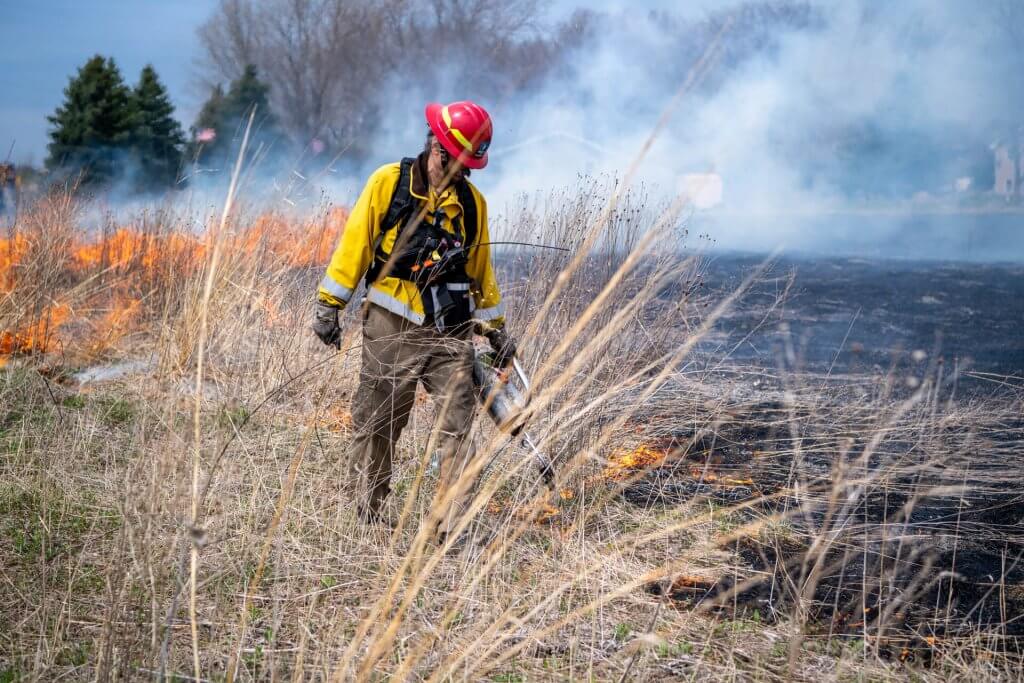 We also monitor for invasive non-native earthworms. Our forests did not evolve with earthworms, as they negatively affect forest floors by consuming too much organic material that forests need to thrive. Staff also conduct prescribed—or controlled—burns on SMSC lands and within Scott County to improve wildlife habitat and reduce weeds and other invasive species.
Learn more about the Shakopee Mdewakanton Sioux Community's environmental projects at shakopeedakota.org.