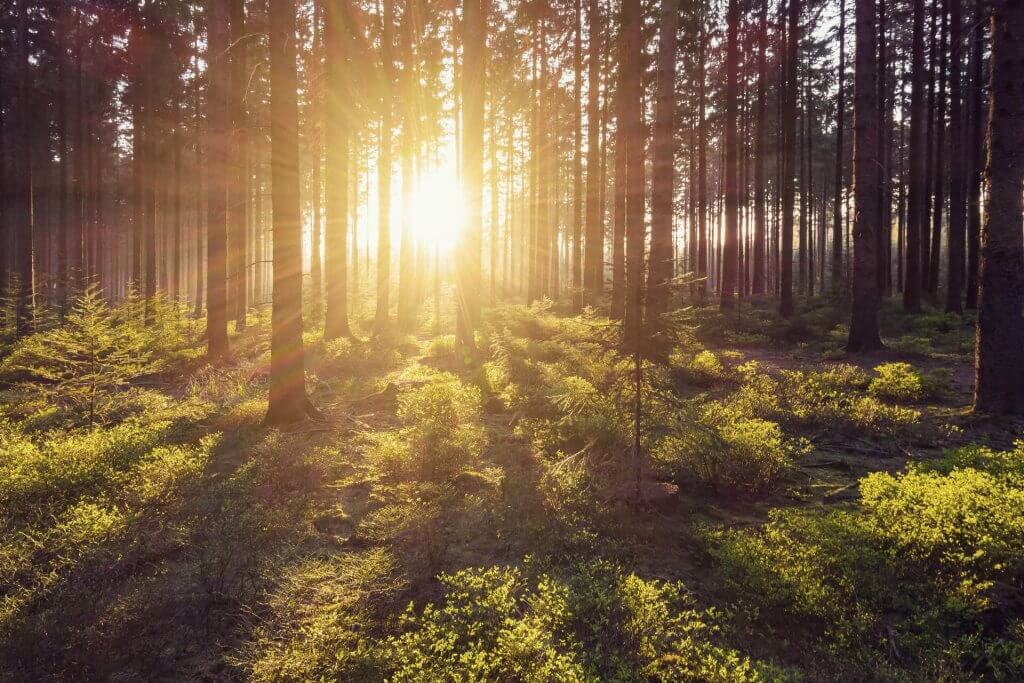 The SMSC Land and Natural Resources Department has made significant efforts to understand, restore, and protect the ecosystems that exist within our Community. Over the next several years, we will plant more than 20,000 native trees to restore an 85-acre maple-basswood forest that was converted to cropland in the early 1900s. Our forest, prairie, and wetland ecosystems are among the most effective tools for capturing carbon from the atmosphere. They are essential in canceling out fossil fuel emissions and bringing our climate back into balance.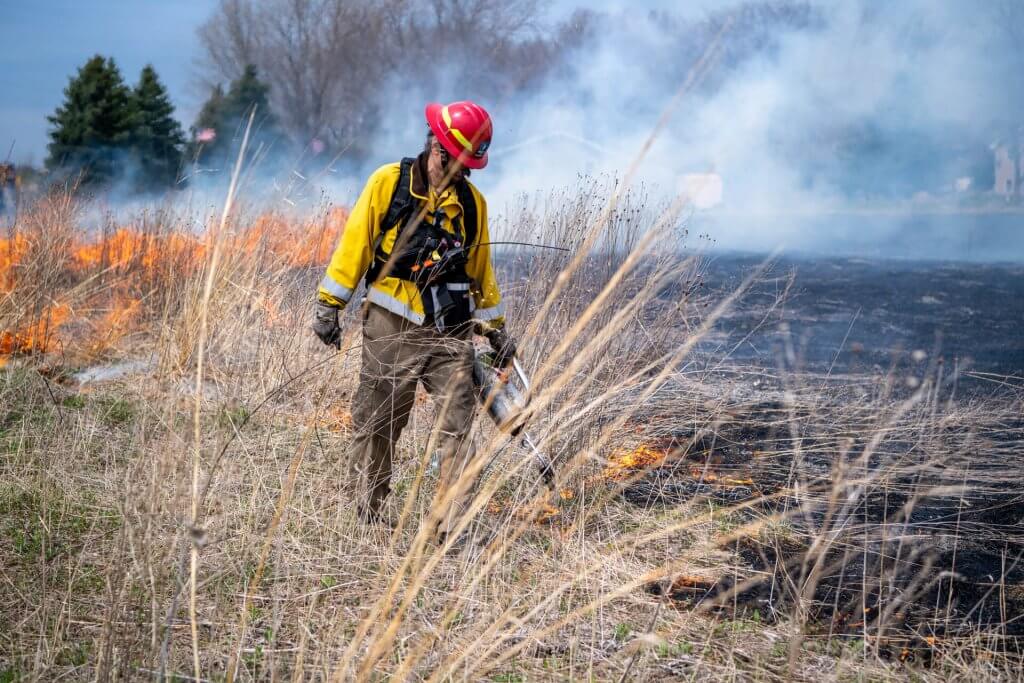 Several SMSC employees are certified wildland firefighters. They conduct prescribed—or controlled—burns on SMSC lands and neighboring communities to control invasive species, support native species that evolved with low-intensity fires, and protect against high-intensity wildfires. Because of climate change, wildfires are ever worsening—with 2020 being the worst year on record by many measures, from the Arctic to Brazil. Our team assists in fighting wildfires across the country.
Learn more about the Shakopee Mdewakanton Sioux Community's environmental projects at shakopeedakota.org.