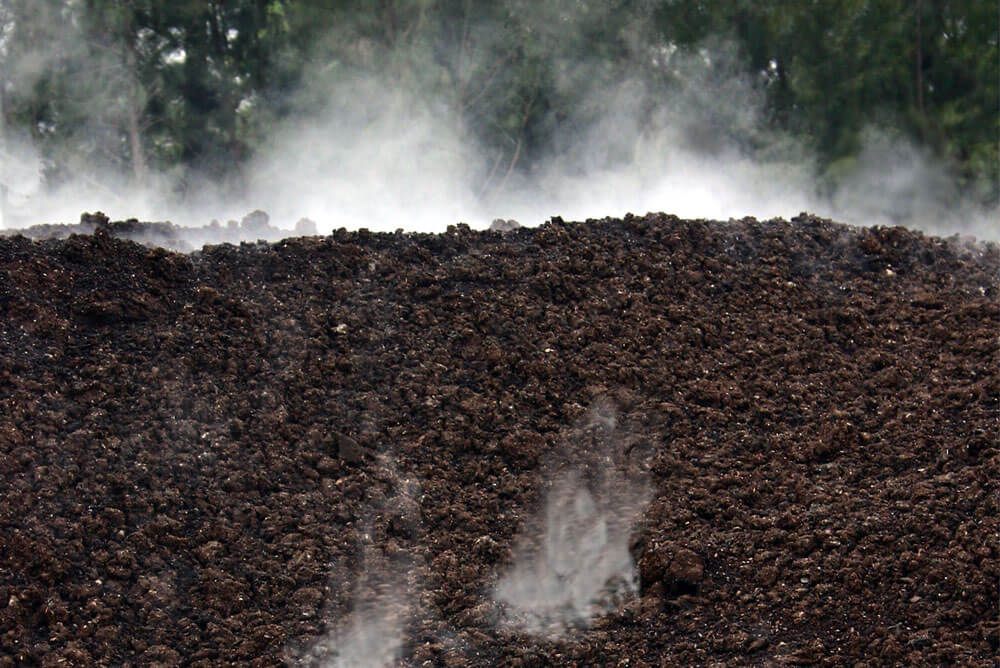 In keeping with the Dakota tradition of conserving and protecting the earth's natural resources, we recognize the importance of keeping materials in circulation for as long as possible. Recycled-content products mean less mining and logging for virgin materials. By donating or recycling what we can no longer use, we eliminate greenhouse gas emissions at both ends of a product's life—zero energy-intensive manufacturing from raw materials and zero greenhouse gases in a landfill. To eliminate the waste from disposable dishware in restaurants and delis, the SMSC's enterprises and government operations have transitioned to 100% reusable, recyclable, or compostable items. Since 2017, Mystic Lake and Little Six waste diversion rates have increased by nearly 40%, with rates continuously improving each month.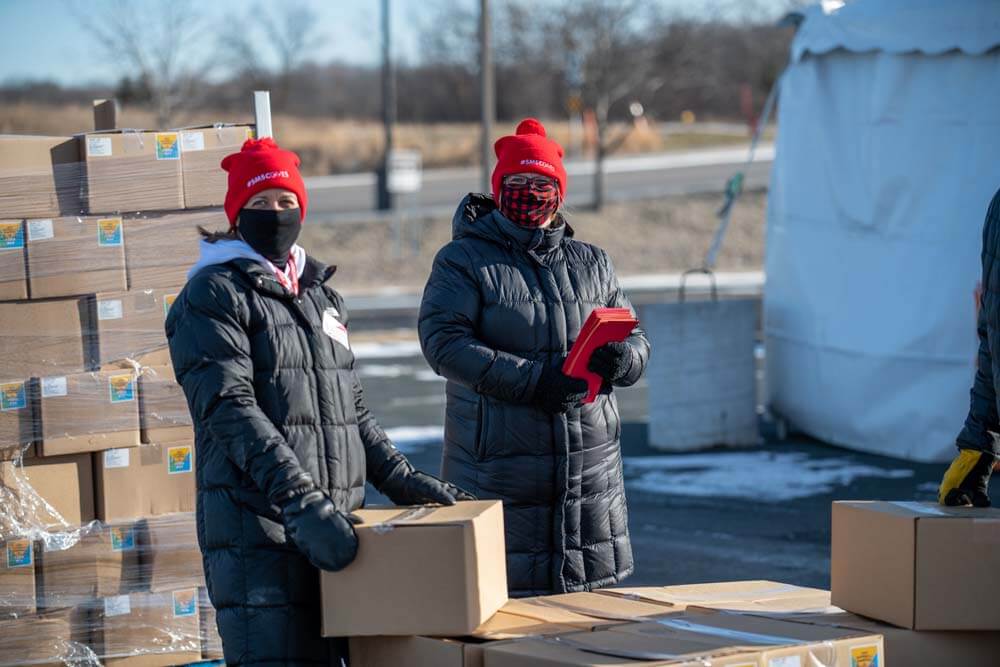 Through partnerships with local nonprofits, the SMSC has been able to find new resources to eliminate food waste through Leanpath, divert usable food through MealConnect, donate reusable furniture and soft linens through Bridging, donate building materials to local nonprofit developers, reuse damaged towels through the Minnesota Zoo, recycle hotel soap through Clean the World, and repurpose excess promotional T-shirts into baby clothes and blankets through Bundles of Love. In addition, approximately 20 tons of obsolete building materials, such as plumbing and lighting fixtures, have been donated to nonprofit organizations in the past year.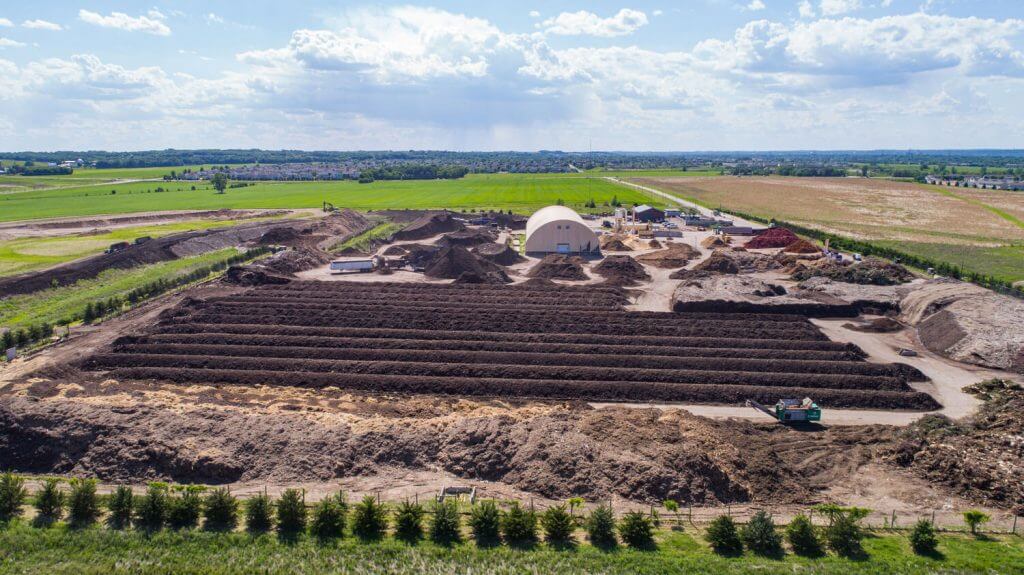 A testament to our long-standing commitment to environmental stewardship is the SMSC Organics Recycling Facility, one of only two large-scale composting facilities processing source-separated organics in the Twin Cities metro area. An essential part of Minnesota's goals for food waste diversion, the SMSC Organics Recycling Facility prevents an average of 70,000 tons of organic waste from entering landfills each year, reducing the total amount in Twin Cities metro area landfills by 1.4%. Additionally, it eliminates more than 10,000 tons of greenhouse gas emissions from food waste each year. In landfills, these waste streams would release methane gas, a major contributor to climate change.
Learn more about the Shakopee Mdewakanton Sioux Community's environmental projects at shakopeedakota.org.