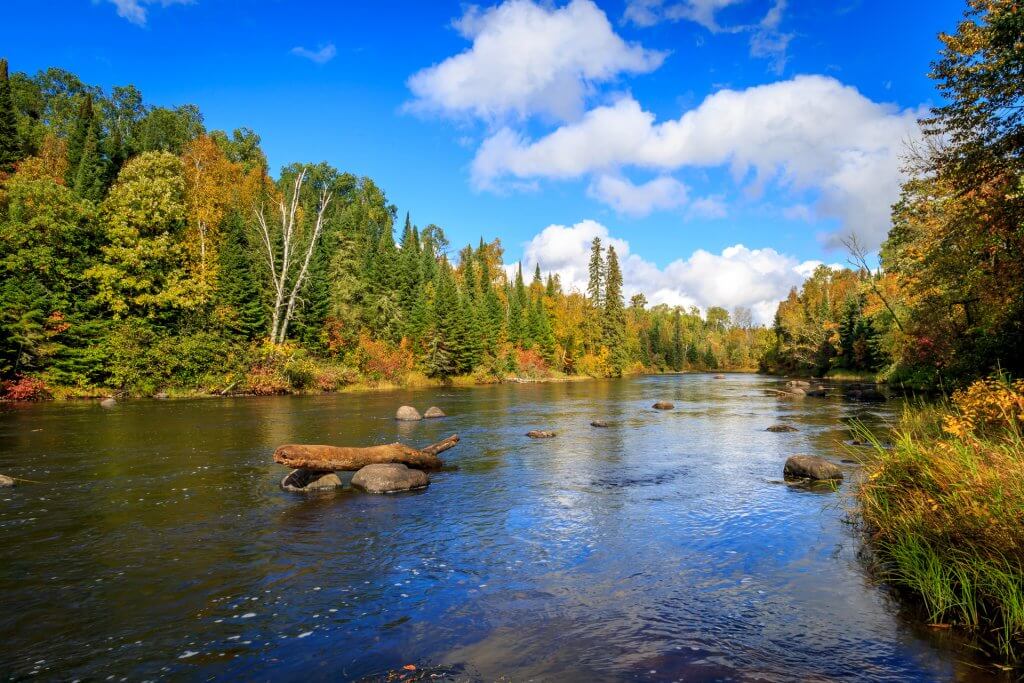 The importance of water conservation and efficiency cannot be overstated—and dating back to the tribe's earliest years, environmental stewardship included wide-ranging efforts to protect, preserve, and conserve groundwater and surface water resources. SMSC lands are home to lakes, ponds, streams, and wetlands, and the Community's drinking water comes from the Prairie-du-Chien groundwater aquifer. Our efforts extend to the way we treat drinking water and wastewater, how we recycle it for irrigation, our work to prevent and reverse the effects of water pollution, and our ongoing commitment to identify new and better ways to support healthy waters.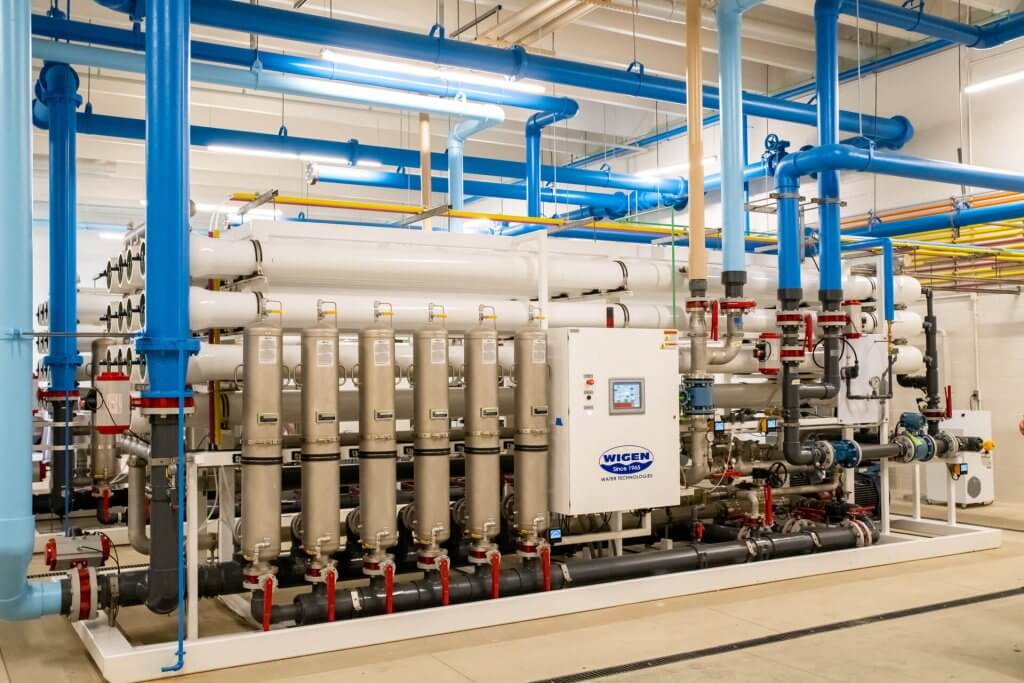 Following the Dakota tradition of caring for the earth, the SMSC's Water Reclamation Facility has a 30,000-square-foot green roof to prevent stormwater runoff pollution, and hosts 45,000 plants for pollinators and other species to use. The SMSC also has its own water supply system with reverse osmosis to reduce the entry of salt, a known toxin, into its own freshwater sources and those downstream. This system reduces the pressure on neighboring municipal water supplies and is available as a backup source when the SMSC's neighbors need extra water.
Learn more about the Shakopee Mdewakanton Sioux Community's environmental projects at shakopeedakota.org.