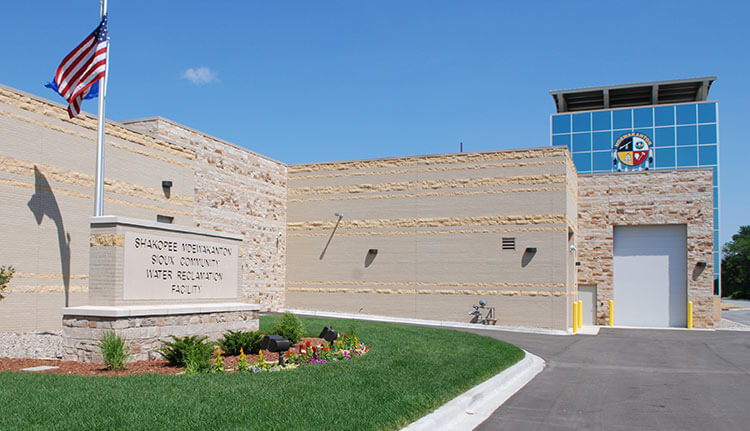 The SMSC's scientists manage many programs to protect our lakes, ponds, streams, and wetlands. The joint South Area Water Treatment Plant serves both the tribe and the city of Prior Lake, treating up to 3.5 million gallons of water each day. Our green roofs, rain gardens, and pervious pavement also help minimize the pollution that comes from stormwater runoff—which is now more important than ever as our changing climate brings increasingly intense rainfall events.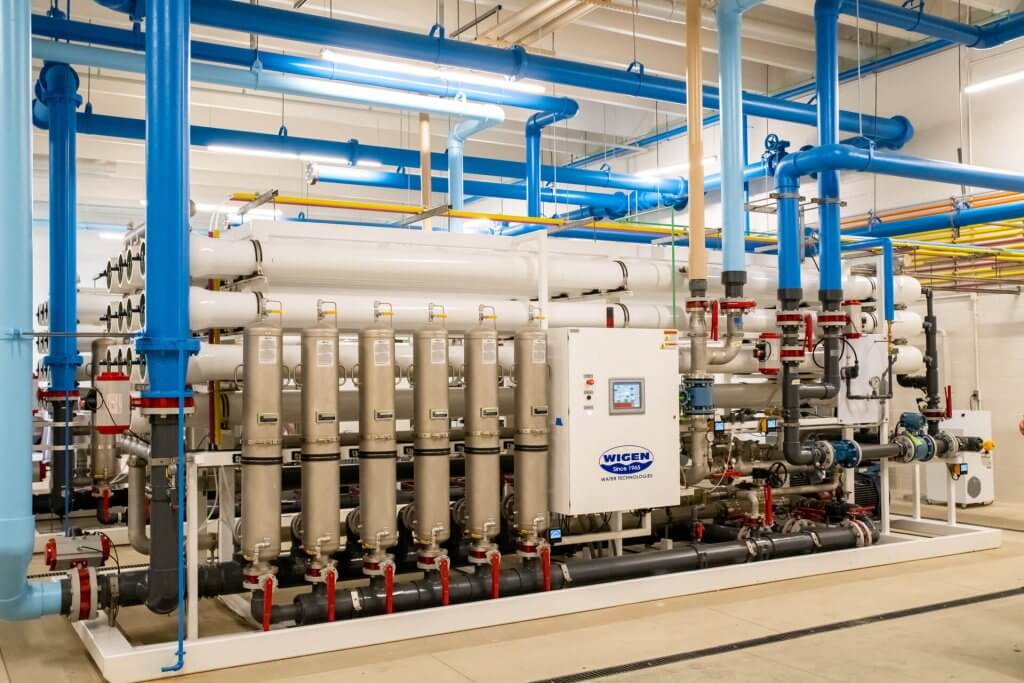 Following the Dakota tradition of caring for the earth, the SMSC's Water Reclamation Facility has a 30,000-square-foot green roof to prevent stormwater runoff pollution, and hosts 45,000 plants for pollinators and other species to use. The SMSC also has its own water supply system with reverse osmosis to reduce the entry of salt, a known toxin, into its own freshwater sources and those downstream. This system reduces the pressure on neighboring municipal water supplies and is available as a backup source when the SMSC's neighbors need extra water.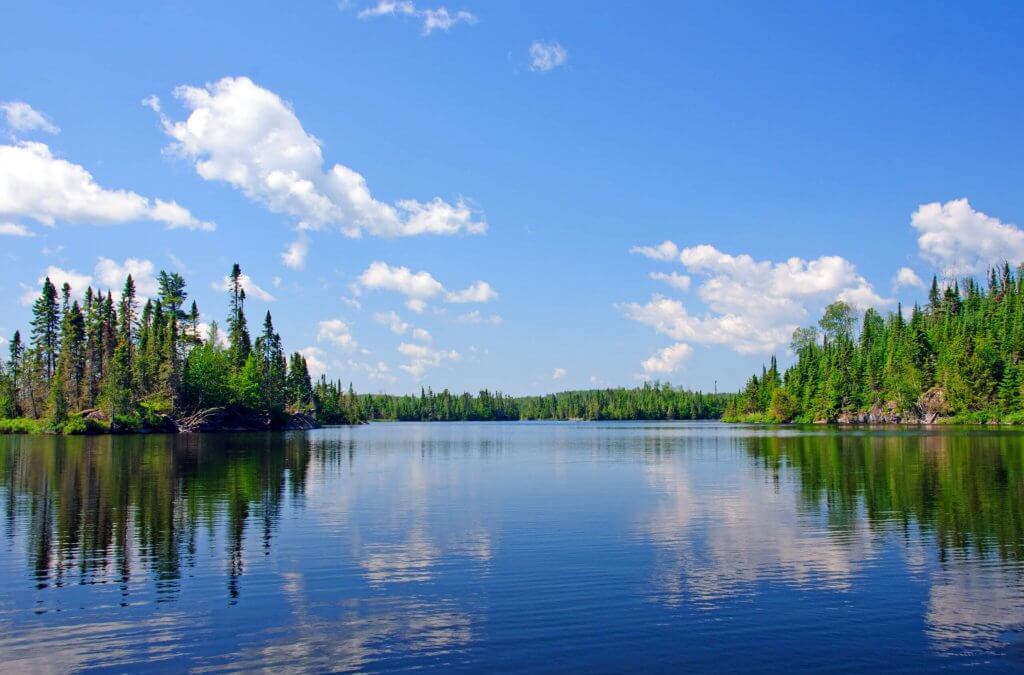 The SMSC maintains its local water quality through a variety of methods that reduce pollution loads in its lakes and streams. Stormwater is treated through the SMSC's rain gardens, its wetlands, and infiltration through its soils. Winter road & walkway salting strategies help minimize salt pollution, and frequent monitoring of SMSC lakes and streams helps identify concerns and track progress.
Learn more about the Shakopee Mdewakanton Sioux Community's environmental projects at shakopeedakota.org.